God loves you.  We here it all the time.  A lady in our town shouts it out to everyone who passes by.  Have you ever stopped to wonder why God loves you?
The most famous verse in the Bible sheds some light on the issue:
For God so loved the world that he gave his one and only Son, that whoever believes in him shall not perish but have eternal life. (John 3:16)
Here we find out how much and in what way God loved the world.  He loved the world in this particular way: he gave his one and only Son.  That gives everyone this amazing offer: believe in him and have eternal life.  The fact that God loved the world in this way clues us in to just how much God loves the world – enough to send his one and only Son.  As a father of three boys I can get a glimpse of the size of that love.  But only a glimpse.  Jesus' life is far more valuable than any of my boys.  Yet God gave his life for us.  But why?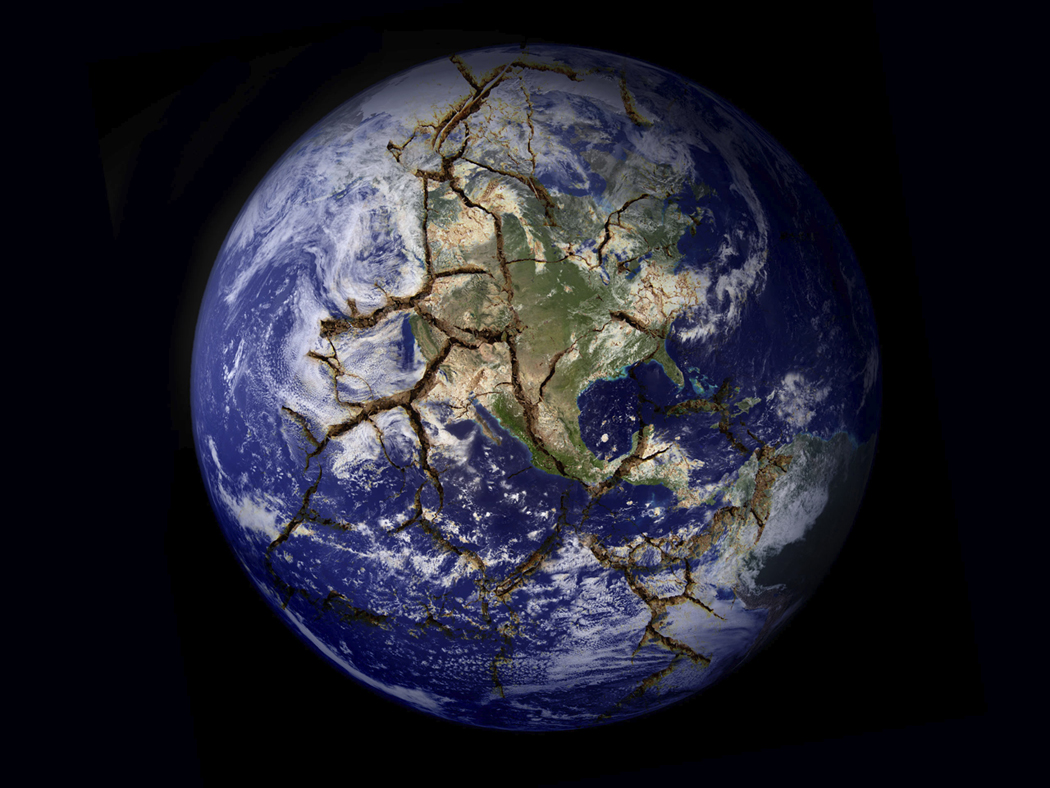 Here comes the clue.  Who is it that God loves?  The world. The world in John's gospel is not so much a huge place as a bad place.  e.g. Jesus says "The world cannot hate you, but it hates me because I testify that its works are evil." (John 7:7) What makes God's love amazing isn't that he loves so many with such an intense and generous love.  It's that he loves the world which is so very bad and undeserving.  So that immediately rules out some big possibilities for why God loves us.  It's not because we deserve it.  It's not because he sees our inner goodness.  There is nothing in us that prompts God's very good love.  Why does God love us?  He chooses to. A similar point gets made to Israel in the OT.
"The Lord your God has chosen you out of all the peoples on the face of the earth to be his people, his treasured possession.  The Lord did not set his affection on you and choose you because you were more numerous than other peoples, for you were the fewest of all peoples. But it was because the Lord loved you and kept the oath he swore to your ancestors" (Deut 7:6-8).
God tells Israel that there was nothing about them that made him love them.  It was because he chose to: a choice he announced ahead of time to their ancestors.  Likewise God loves us, not because we deserve it but because he has chosen to.  This is the love that characterises Christian living, as we try to reflect the love that God has shown us.  We aim to love those who don't deserve it.  So Jesus says, 'Love your neighbour' or even 'Love your enemy'.  The same love will persevere in a 'loveless' marriage, continuing to love the spouse who no longer seems to deserve it.  We will love our kids unconditionally, even when they don't deserve it.  But it's only ever a dim reflection of the love of God for us: an amazing, undeserved, self-giving love of monumental proportions.  God so loved the world.